I have followed Kate Middleton - or should I say Duchess of Cambridge - for the last few months, and after seeing her 2 amazing dresses yesterday she has seriously become my new style icon.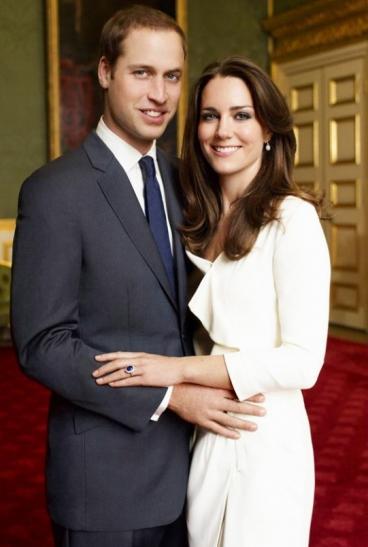 even in her 'normal' clothes she looks stunning
Now we can't forget her absolutely stunning wedding dress. She looked beautiful in the most perfect wedding dress I have ever seen. I hate wedding dresses usually but wow.